Our Health
Our Community
Our Wisdom

Advocacy
Intentional work alongside BIPOC communities 

Our Reports
Improving health outcomes from an anti-racist lens

Decolonizing Health
Respecting Elders & practicing anti-colonial resistance
Have questions for our team?
Continued vigilance, including limiting trips outside the home, social distancing, regular hand washing and wearing face coverings in public is crucial to reduce the spread of COVID-19 and allow us to resume normal economic activity.
Working together, our community has slowed the spread of COVID-19. Now, King County is working to gradually and carefully reopen the local economy and other aspects of daily living.
strategic healthcare partners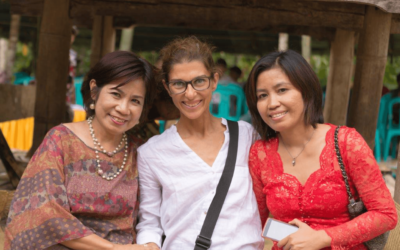 In light of the consequences of the COVID-19 pandemic on the mental health of BIPOCcommunities, the CHBC is partnering with health systems to advance four health strategies.
read more
We Exist To Serve Our Communities
The Community Health Board Coalition (CHBC) is a community-led organization that works to improve the health outcomes in our refugees, immigrants, and BIPOC communities in Western Washington through policy and systems change. We represent 16 BIPOC communities who are mostly immigrants, refugees, and people of color, representing historically underserved communities.
Advocacy & Recommendations
Even before COVID-19 became a pandemic in our region, CHBC had been pushing to ensure our communities' rights in education, health care, mental health were upheld and their humanity recognized by a system that for so long has failed to value them in a meaningful way.
Covid-19 has put these concerns into starker relief. As a result, CHBC is working closely with community partners to lift BIPOC, immigrant and refugee communities voices since they have been disproportionately impacted by the pandemic.